Naši ručno rađeni taburei upotpunili su jedan predivan outdoor prostor u Beogradu. Ovu divno uređenu baštu osmislila je firma za pejzažno projektovanje "Landcape Factory" i uz njen dizajn preporučila naše outdoor modele taburea – Taburinni, Neat i Kuppa Duo.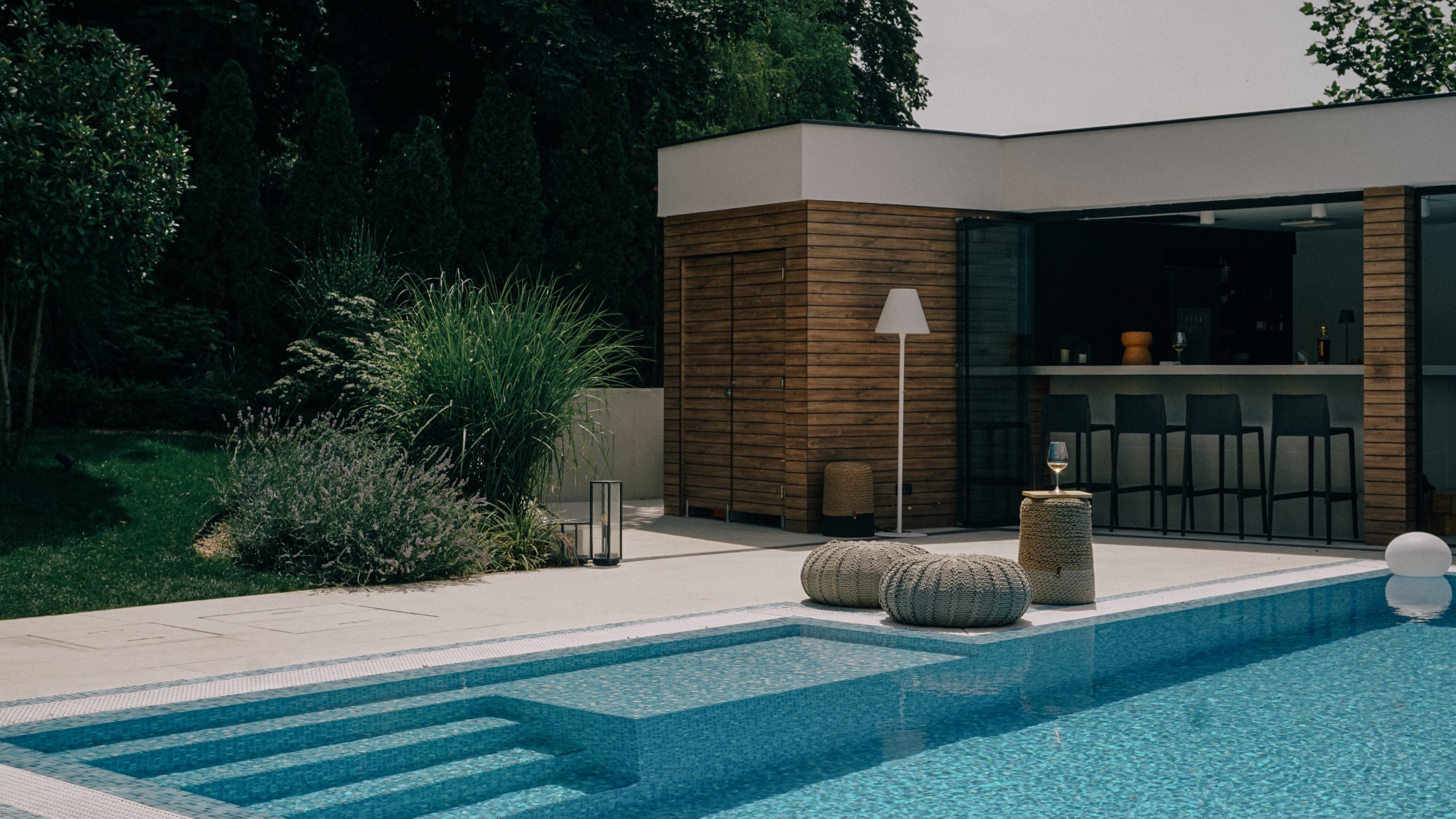 Taburinni and Neat ottomans are made out of soft polyester rope, which is water resistant, UV stable and thus ideal for relax time by the pool. Its maintenance is also easy and practical - knitted cover can be removed and machine washed.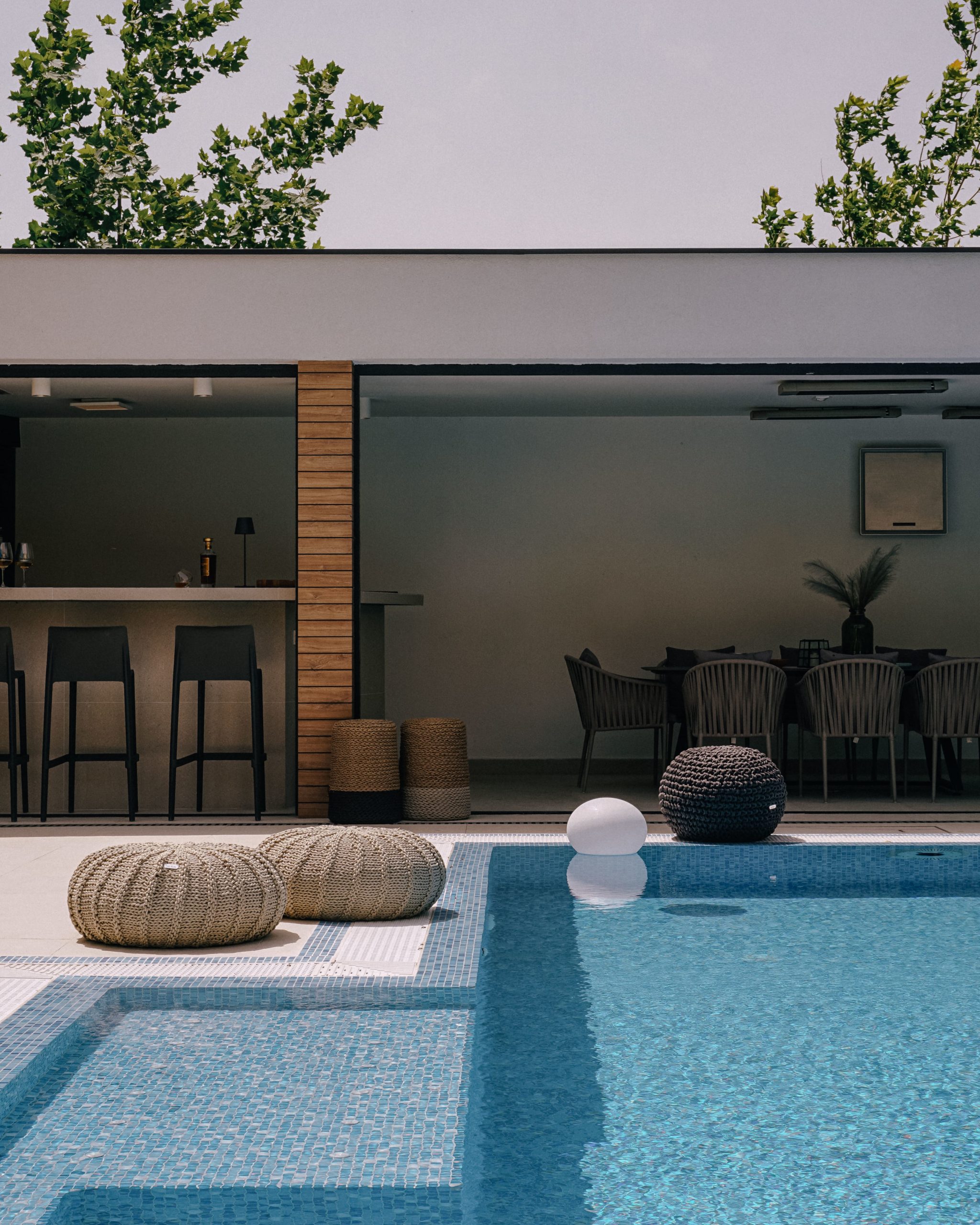 Kuppa Duo je novi visoki model taburea koji ima dvostruku upotrebu: može služiti i kao visoki tabure i kao pomoćni stočić. Urađen je u kombinaciji sa prirodnim jutanim kanapom što mu strukturu pletenja čini zanimljivijom. Donji deo taburea je urađen od istog mat poliester kanapa koji koristimo za sve naše outdoor proizvode, a jutani kanap je poliran u završnoj obradi i time takođe prilagođen korišćenju na otvorenom. Ovako polirani jutani kanap, iako je prirodni materijal, otporan je na kišu, vodu i sunce, ali se malo sporije suši, pa ga više preporučujemo za natkrivene prostore ako se na njemu planira sedeti.(skvasi se i sporo suši). Navlaka ovog modela taburea se ne može skinuti, već se ovaj tabure održava tako što se prebriše mokrom pamučnom krpom i sapunicom. Dostupan je u dve kombinacije boja.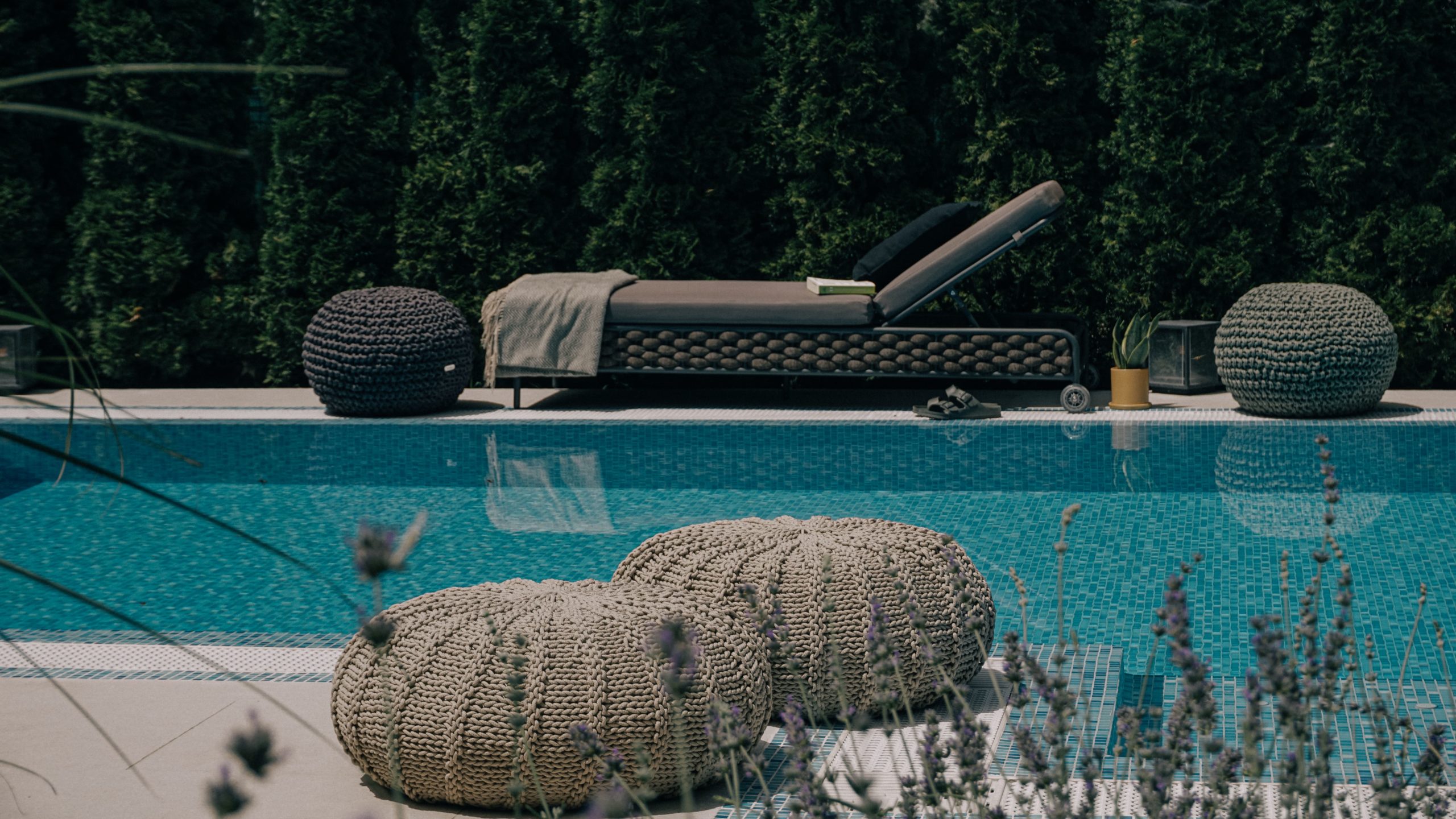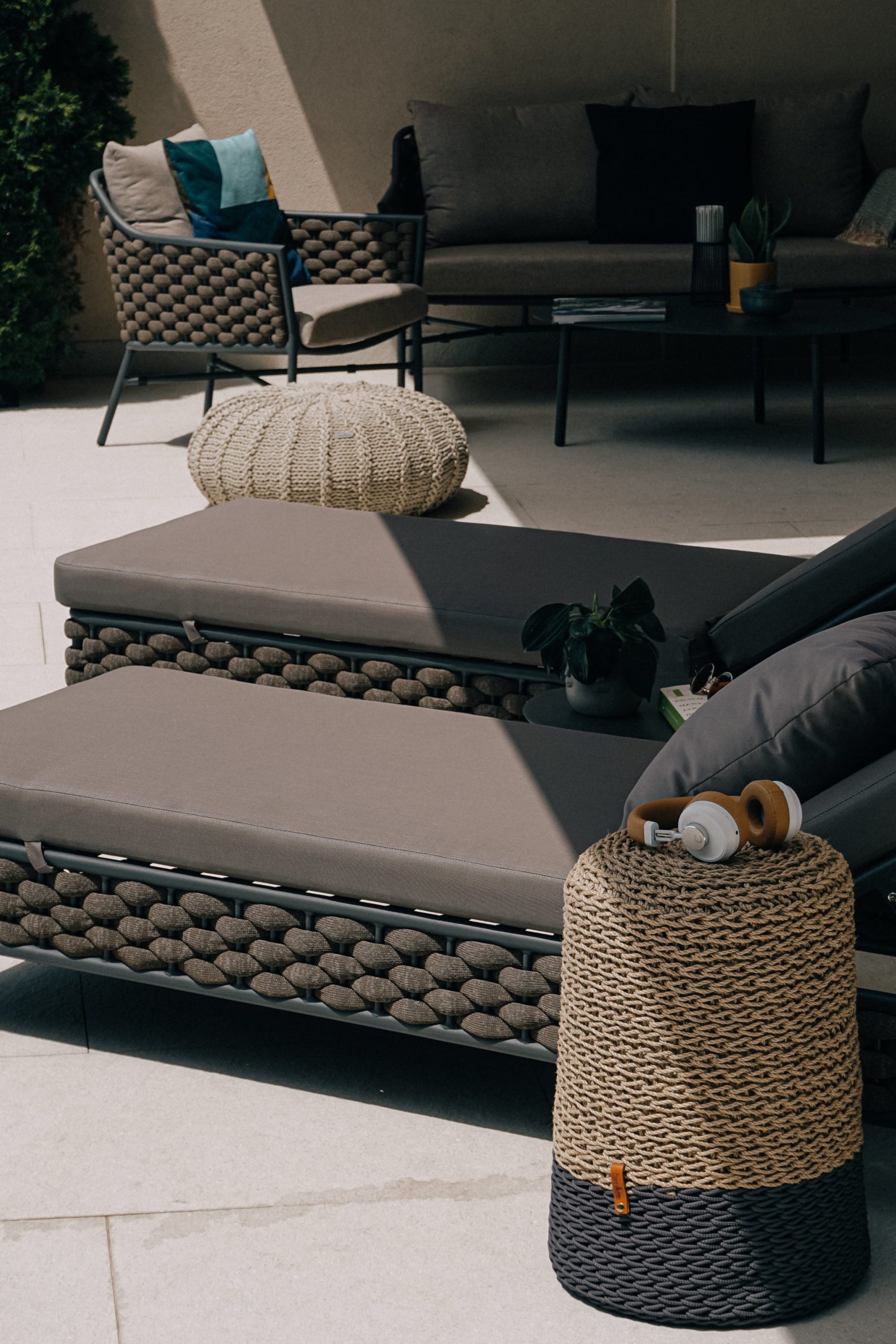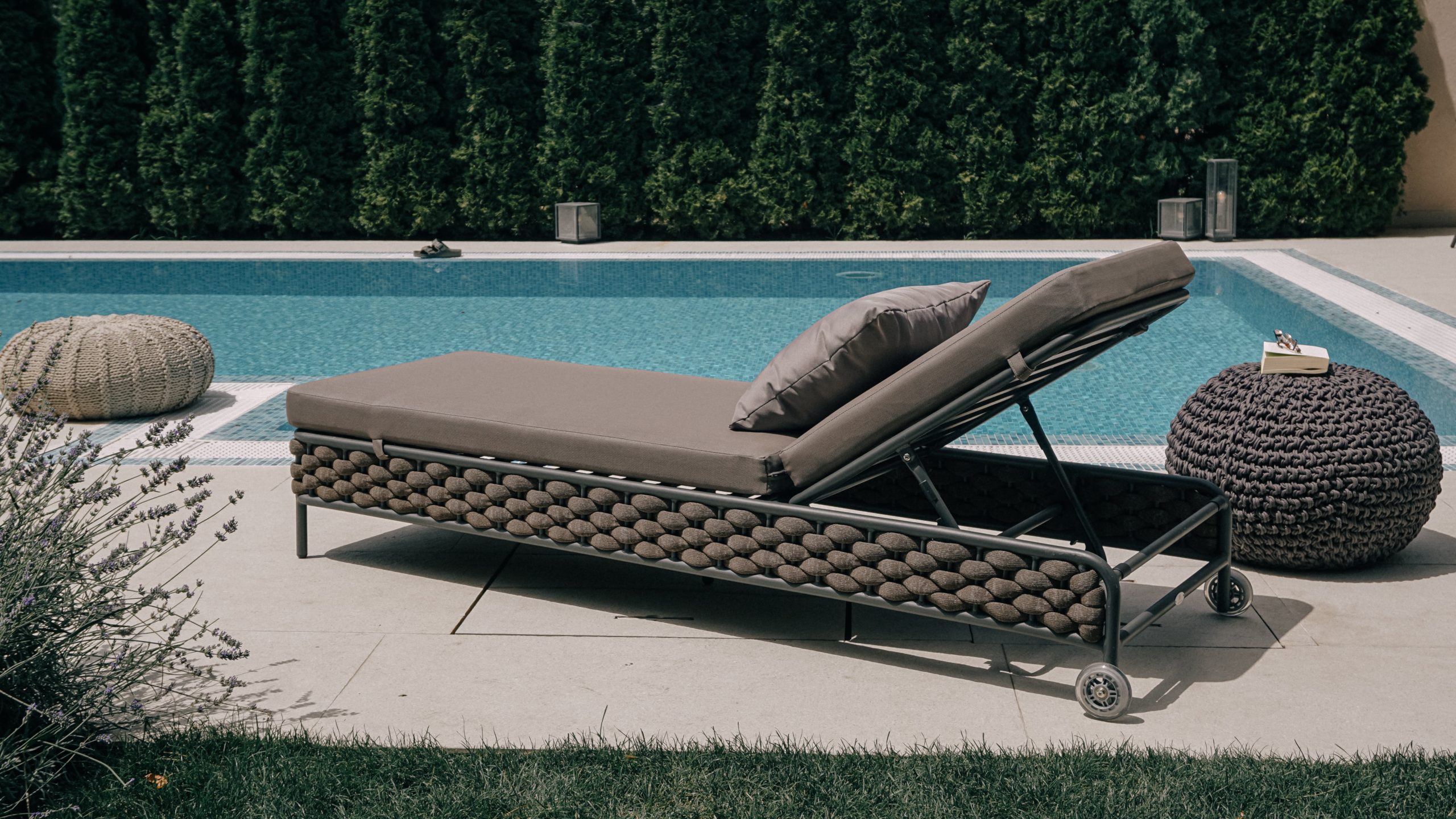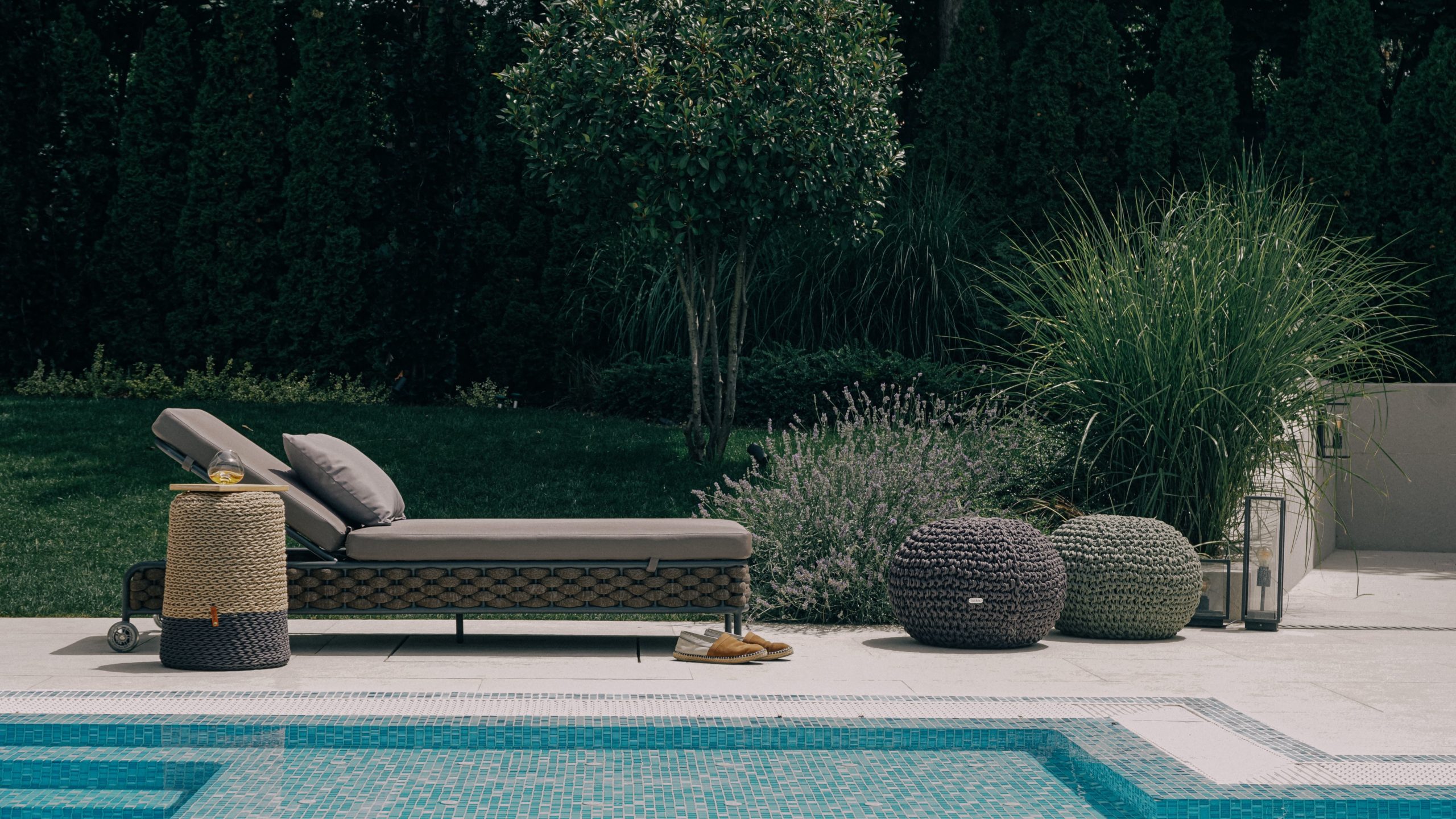 Click here to SHOP products from this portfolio