We are proud to present this magical outdoor set, made in cooperation with fashion brand Bleyzer. Our Yutta lazy bag matches perfectly to this set, and in combination with presented fashion wear makes it so romantic.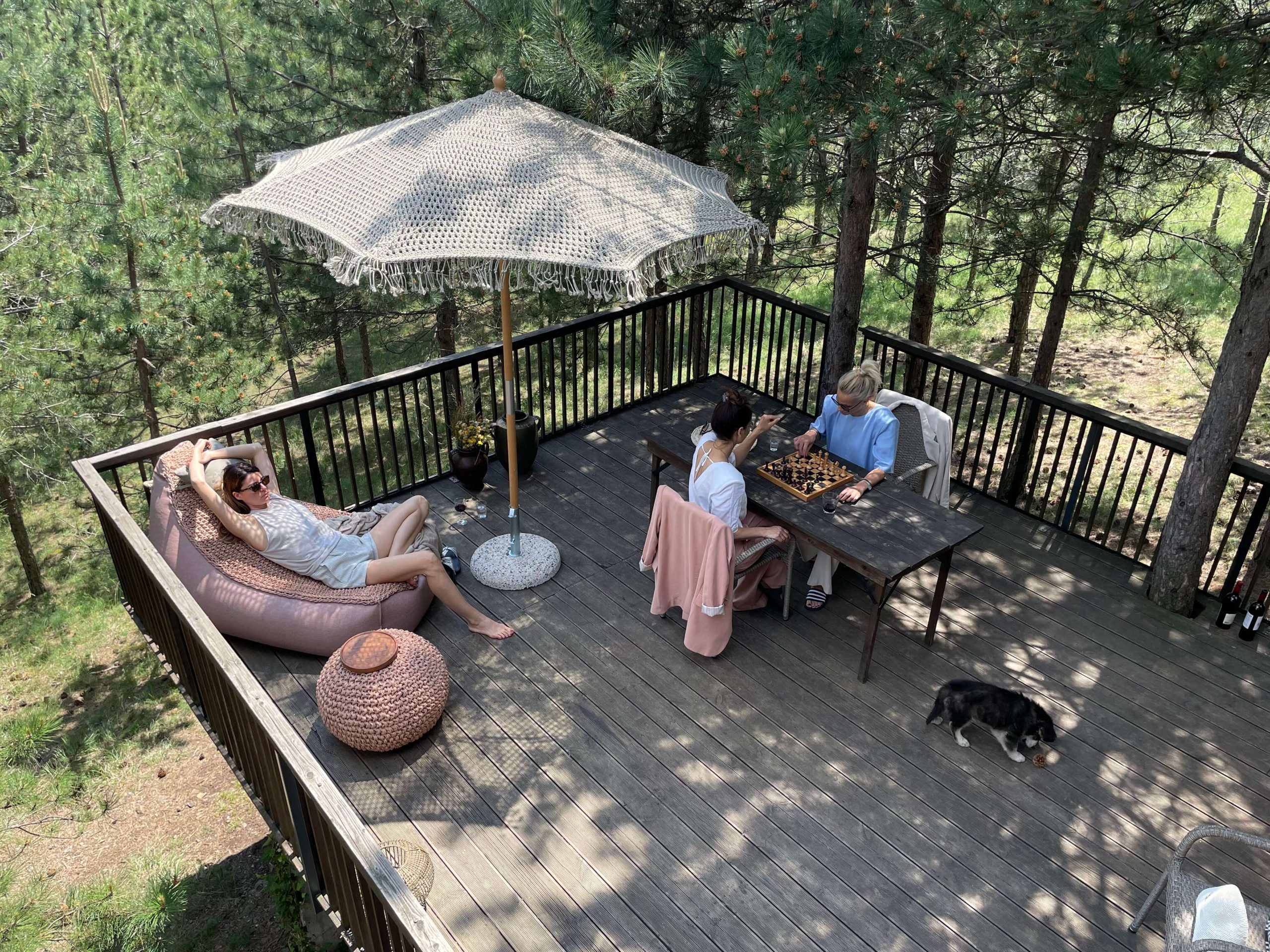 But this romantic scene would not be complete without our custom made rope umbrella, that gives you just a shade you need on an easy summer sun.
Look more for our products in our store..